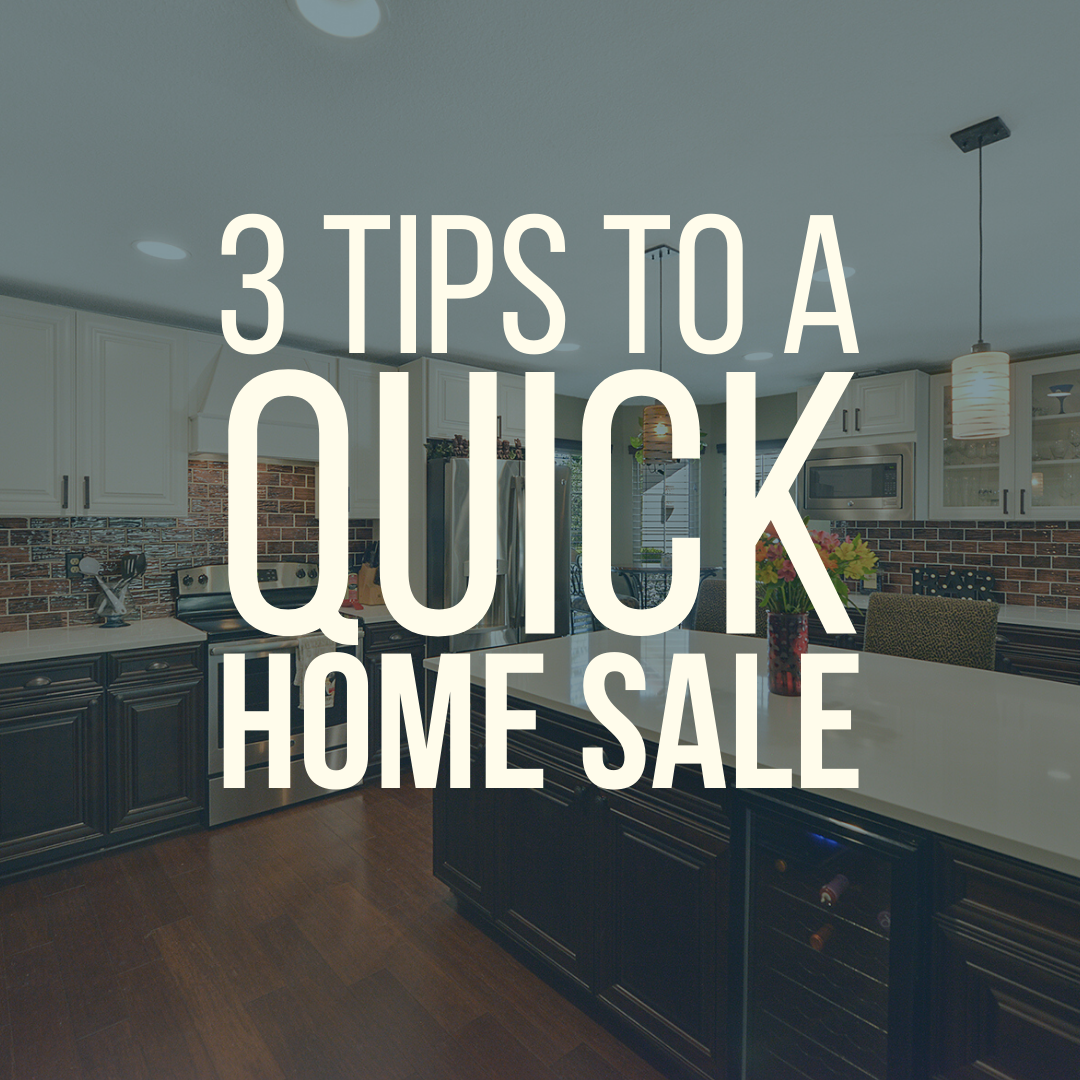 Here are 3 tips to help get your home sold quickly and for top dollar!
1. Meet with a stager. Having an impartial party come in and help declutter, depersonalize and ultimately help get the home ready for buyers is a huge help. Everyone has different styles and tastes so a professional can help put a plan together so that your home appeals to a broader range of buyers.
2. Get professional photos. Most buyers begin their search online, meaning the photos of your home are their first impression. It is incredibly important that the photos not only look bright and crisp but a professional photographer will use their wide lens and strategic angles to highlight features that may not come across with an iPhone camera, such as room size.
3. Price strategically. You will want a thorough analysis of comparable sales in your area to help determine list price. Factors that contribute are price per square foot, days on market, and average number of showings for homes in the neighborhood. Here's where a great Realtor is a huge help.
Our Momentum Group listing package includes all 3 of these steps
– we'll hire a stager to meet with you at your home
– we'll hire a professional photographer to capture your home to it's fullest
– we'll complete a thorough pricing analysis before listing.
Call us for more tips or for your free market analysis! 210-920-0447